Paediatric Acupuncture
Many kids today suffer from chronic inflammatory conditions and sometimes Western medicine isn't enough. That's why parents are turning to acupuncture because it offers a safe, natural and effective approach to paediatric care.
It focuses on treating symptoms leading to a safe resolution of illness and preventing illness in the future by stimulating healing and restoring the body's own resilience. Modern acupuncture treatments are done using painless acupuncture and non-needle treatment techniques, so even children afraid of needles will find the treatments easy and painless.
Virtually Painless
Acupuncture for kids is virtually painless. Paediatric acupuncturists are trained to use a special needling technique using needles so fine they are about the size of a strand of hair. For young children a rapid needling technique is used, where the needle is inserted and immediately taken out. Babies and children do not have to sit still for more than a few seconds at a time.
Customised Treatment
In Chinese medicine we believe that each child is unique and we customise each treatment plan to the child's individual needs to adequately address the some of the challenges faced by a child. In Western medicine parents may be told they'll just "grow out of it." No parent wants to accept such a fatalistic view when their child is suffering!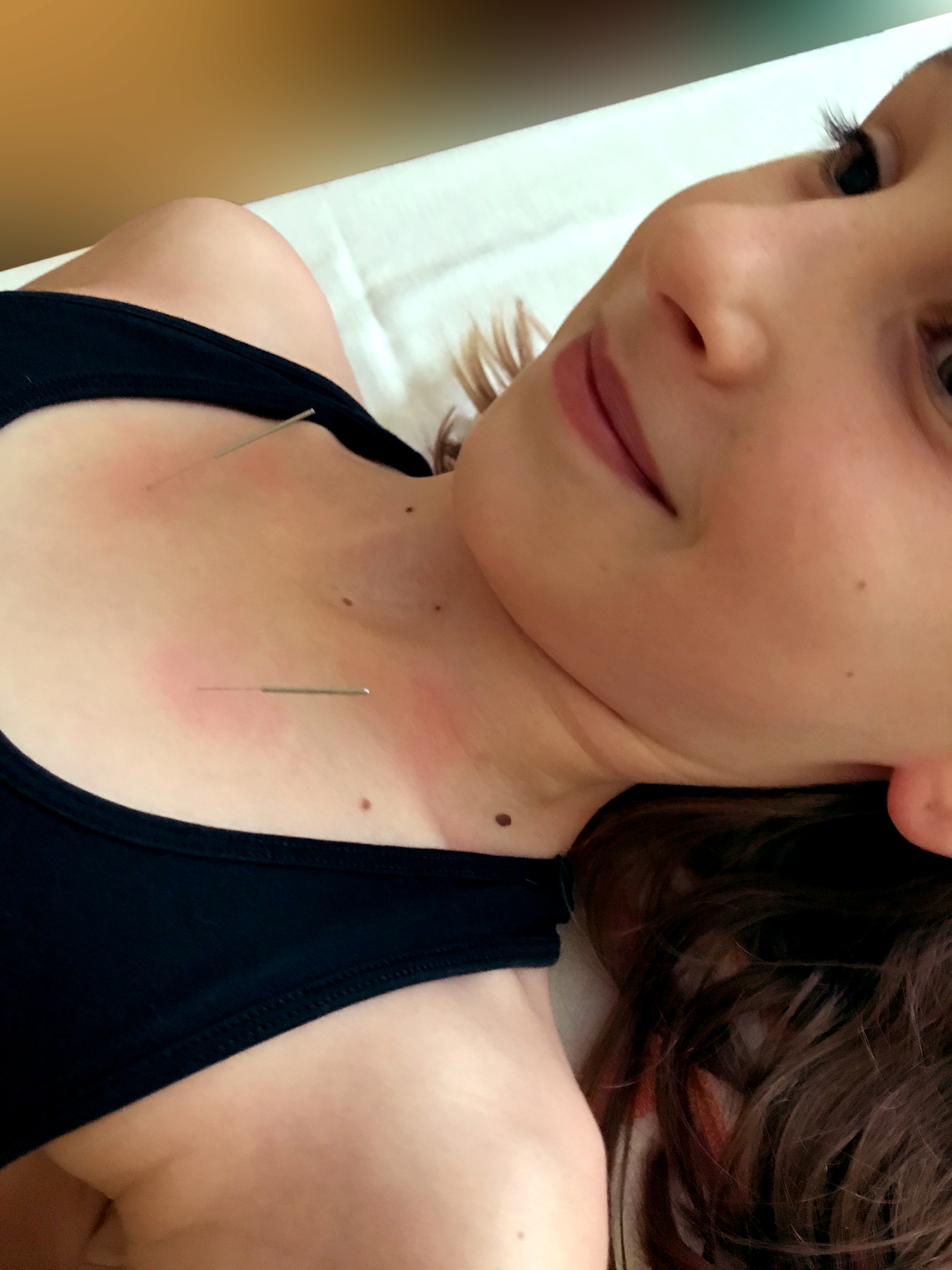 Less invasive
Parents may also be concerned about turning to powerful Western drugs which may have unwanted side effects, instead turning to other approaches such as acupuncture because it is less invasive and has no unwanted side effects.